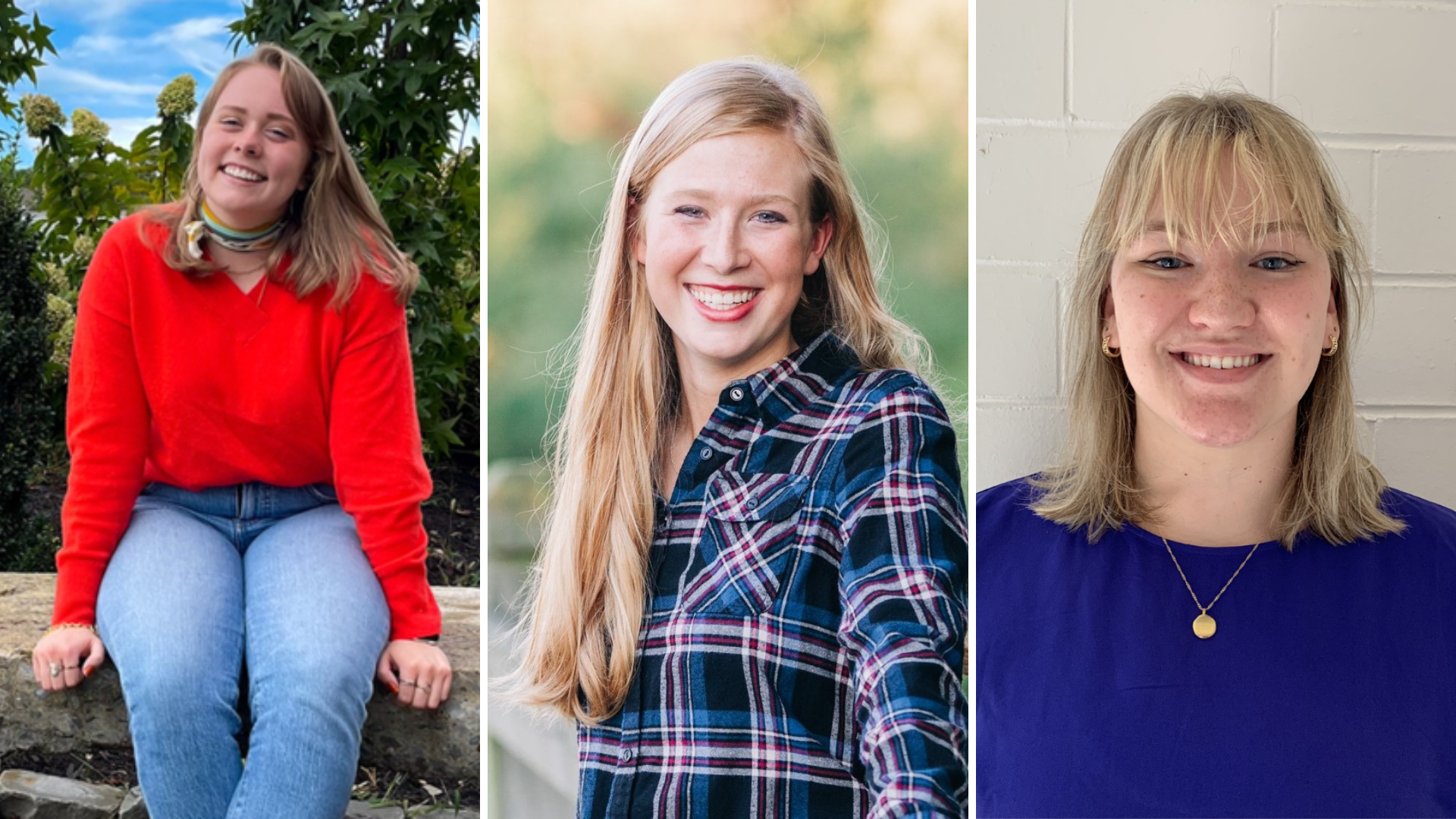 Students Selected To Receive Phi Kappa Phi Study Abroad Grants
Three UK students were selected to receive study abroad grants from Phi Kappa Phi Honor Society. The grants are designed to support undergraduate students as they seek knowledge and experience in their academic fields of studying abroad. The recipients are:
Rayleigh Deaton, a communication and political science major who studied at the University of Oxford in Oxford, England;
Maryrose Ramsey, a chemical engineering major who studied in Italy; and
Anna Erpenbeck, an electrical engineering major who studied in Zaragosa, Spain.