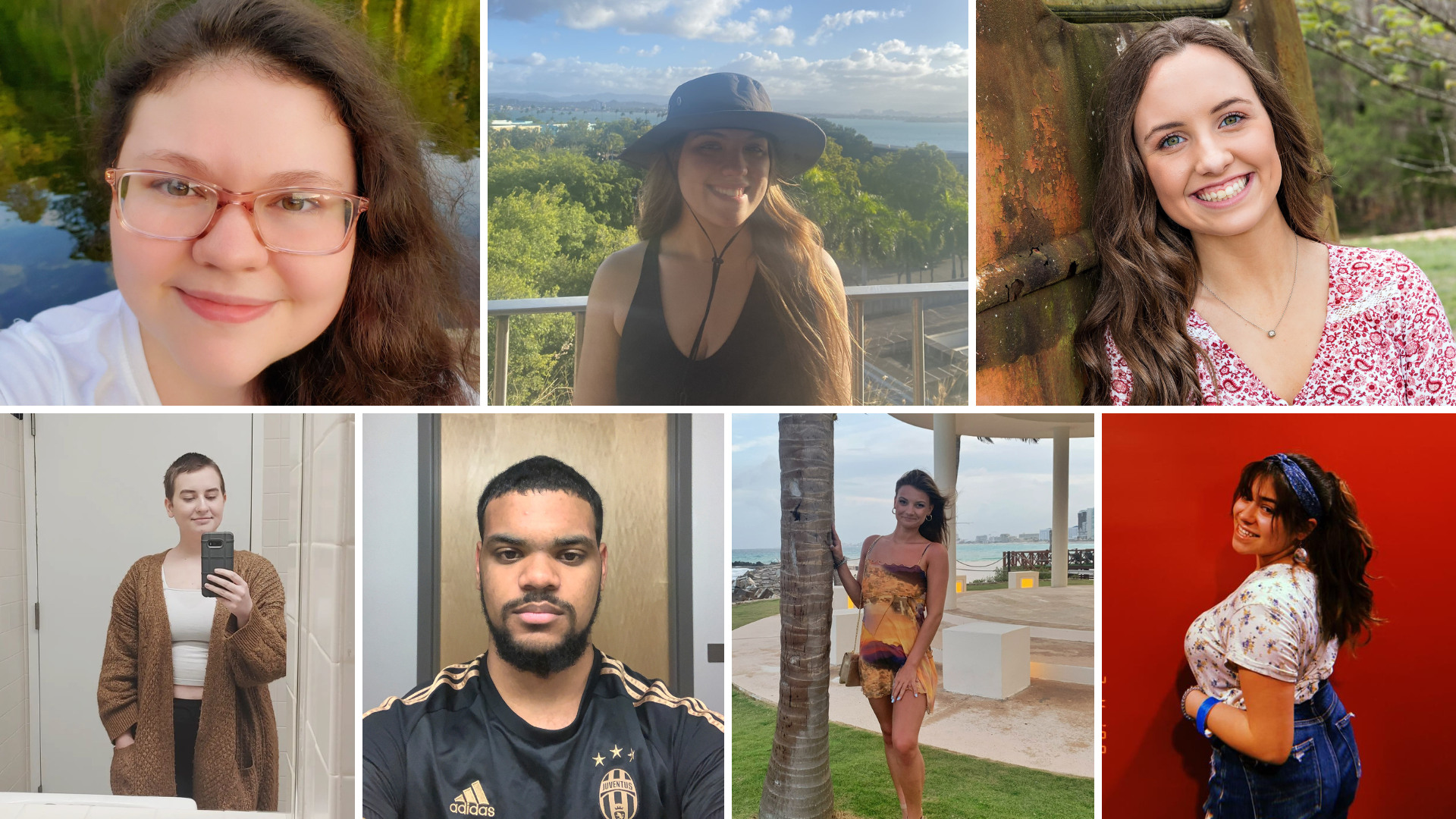 Ten Students Chosen to Study Abroad on Gilman Scholarship
Ten University of Kentucky students were awarded Benjamin A. Gilman International Scholarships to support their education abroad goals.
The Gilman Scholarship supports students who have been traditionally under-represented in study abroad, including but not limited to, students with high financial need, community college students, students in under-represented fields such as the sciences and engineering, students with diverse ethnic backgrounds and students with disabilities.
UK's newest Gilman Scholars include:
Alexis Farmer, an anthropology senior, to study in Thailand;
Kaitlyn Johnson, a Spanish senior, to study in Costa Rica;
Brianna Mattingly, an architecture and Lewis Honors College senior, to study in Italy;
Leanna McCarty, an anthropology and linguistics senior to study in Romania;
Mariah Ransom, a biology junior, to study in Italy;
Ryan Sistrunk, an architecture senior, to study in Argentina;
Rebecca Stalcup, a human health sciences senior, to study in Denmark, Sweden and the Netherlands; and
Daniela Torres-Gomez, a business management sophomore, to study in the United Kingdom.
Two of UK's recipients chose to remain anonymous.
Read more on the recipients in UKNow.